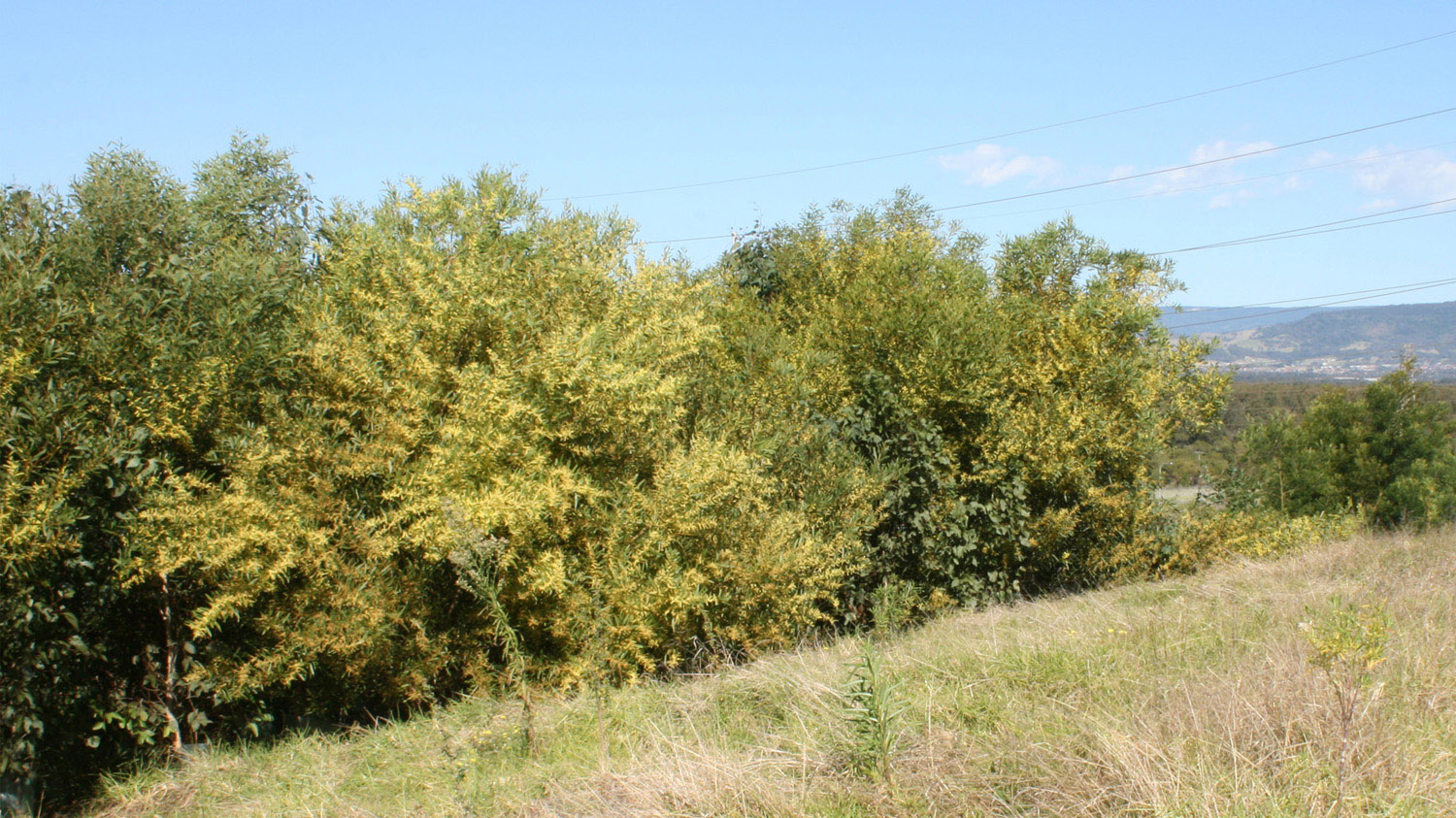 The Tallawarra gas-fired power station was developed on the western shore of Lake Illawarra on the site of a former coal-fired station. The EIS prepared for the project application recommended creation of a vegetated buffer zone to provide visual screening and a vegetated backdrop to the new power station, particularly in relation to views from the adjoining Lake Illawarra foreshore open space recreation area.
As a Principal Landscape Architect of URS, Noel Corkery was responsible for preparation of the Landscape Master Plan on behalf of TRUenergy. Advice was also provided on colours for the power station cladding to minimise the visual contrast with the surrounding landscape.
Corkery Consulting were subsequently engaged by TRUenergy to prepare documentation for the planting works and provide technical advice while the works were being carried out.
Client: TRUenergy
Location: Yallah NSW Australia
Images: Corkery Consulting
 
A major consideration of the Landscape Master Plan was the establishment of an effective security fence system. Consultation with TRUenergy Security Officers was carried out to ensure the security fence system would not be compromised by any of the planting carried out within the landscape buffer zone.
The Landscape Master Plan design objectives included:
Mitigation of potential visual and environmental impacts on future adjoining urban development and recreation users of the lake foreshore.
Incorporation of existing native vegetation where possible.
Maximising biodiversity values by planting species indigenous to the area while minimising on-going management and maintenance requirements.
Taking account of the particular growing conditions in each planting area.
We prepared detailed planting plans and specification for the initial planting, which included sections of slope located above the power station as well as the area
between the lake foreshore open space and the power station. We also assisted TRUenergy through the tendering process to engage a landscape contractor and made a series of site inspections during the planting and maintenance period.
Design and documentation also included buffer zone planting along a ridge between the power station and future residential development.